Local History Group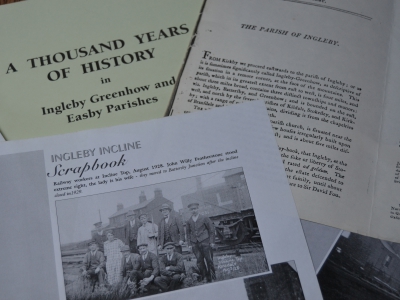 The Local History Group covers Great Broughton and Kirby as well as the Parish of Ingleby Greenhow.
Its aim is to investigate and record the story of our interesting and important part of North Yorkshire.
There is some rare archival footage of Ingleby Mill within this film from the Yorkshire Fim Archive.
Websites of interest: